Rehab Plus Products
Rehab Plus provides state of the art products with expertise and caring. Our trained and welcoming staff will ensure that you leave feeling better than when you first came.
We supply a wide range of medical equipment, physical therapy supplies and health care products and are happy to offer wholesale quantities and prices for commonly requested products, namely cervical collars, knee braces, wrist braces, back braces, wheelchairs, walkers, canes, bathroom safety products including grab bars. Plaster of Paris bandages, foot products, lightweight compression stockings and splinting materials.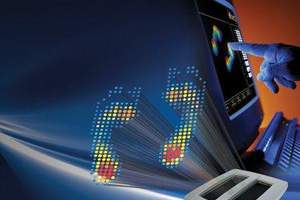 See us for your diabetic supplies and special footwear. We will be pleased to provide footwear made with the diabetic in mind and customize it to suit your needs.
You may wish to visit our Physio Corner for that much needed device. Our range of TENS and EMS units, hand exercisers, shoulder pulleys, cervical traction kits and Theraband products are sure to find ready application in your practice.
See us first. If we don't have what you need, we will be happy to point you in the right direction.